There's something for everyone in our programming and events! Please see below for our upcoming programs and…
Not a member yet, but would like to sample a program?  Call 612-870-1661 or email aauwmpls@galemansion.com
Due to concern for the health of our members during this COVID-19 pandemic, ALL AAUW Programs are scheduled on Zoom until fall 2021.
The Program Committee is  busy planning programs for 2021-2022 return to the
Gale Mansion. 
Check your email for President Diane Boruff's newsletter to learn how you can access the programs you want.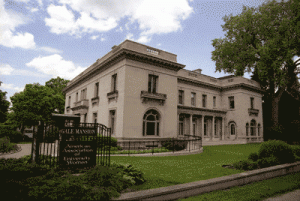 To learn how you can rent the Gale Mansion and use its renowned catering services, go to www.galemansion.com or visit the Gale Mansion facebook page!

AAUW is a top-rated 501(c)(3) charity. Donations are tax deductible. Tax I.D. #41-0414590